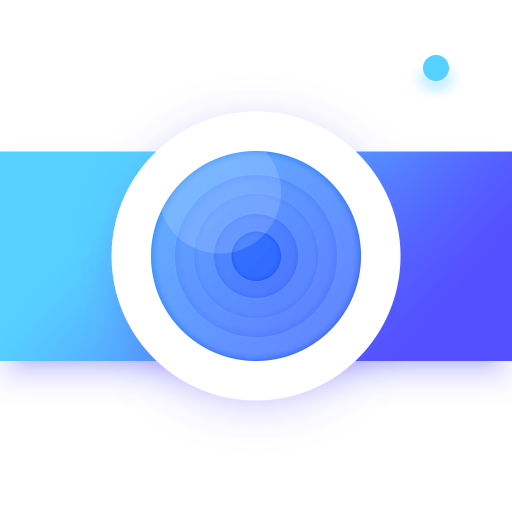 BeautifulCamera
Whitening camera "Beautiful Camera" can make your photos look more beautiful.
When you shoot in a dark room, the subject will not be as beautiful as usual, and a whitening camera will help you solve the problem.
Not only can you adjust the brightness, tone and details, you can also smooth the skin and remove spots on the face. Features:
-Take a photo, or an existing photo on your phone
-Compare photo effects before and after processing
-Adjust brightness, tone, smoothness and detail
-Save new image
-Share images with your friends via Facebook, Twitter, Twitter, Email, etc.